Time Is of the Essence
Your property is immediately uploaded to the servers at the Willamette Valley Multiple Listing System (WVMLS). It is distributed from there to all Realtor's computers. There are no delays that keep your property listing "in house". Your needs are best served by immediate WIDE exposure..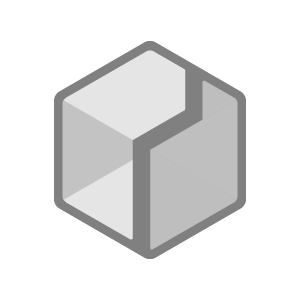 Matterport 3D Tour
Here is my latest attempt to incorporate up to date realistic virtual tours right through your home. Now potential buyers, whether they are sitting in their car in front of your home (via use of QR code on the available street side property flyer) or sitting at their kitchen table in Phoenix browsing Zillow can experience life like virtual showing of the property. This should increase interest through this intriguing exposure and build desire to make an appointment to view your home.